Bar / Dining
TOASTIES & CAFÉ/BAR
Looking Good
GRAND CUBE  1F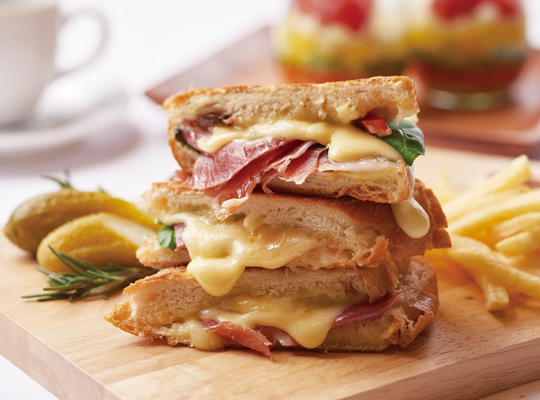 Hugely popular "toastie" cheese sandwich at MARCHE in London. The menu features an irresistible combination of thick, rich cheeses and savory baked breads. Carefully selected ingredients delight customers with a delicious taste found no place else.
| | |
| --- | --- |
| Seats | 12seats |
| Single room | None |
| Estimate | 600 yen for lunch and 3,000 yen for dinner |
| Smoking | No |
| To go | Yes |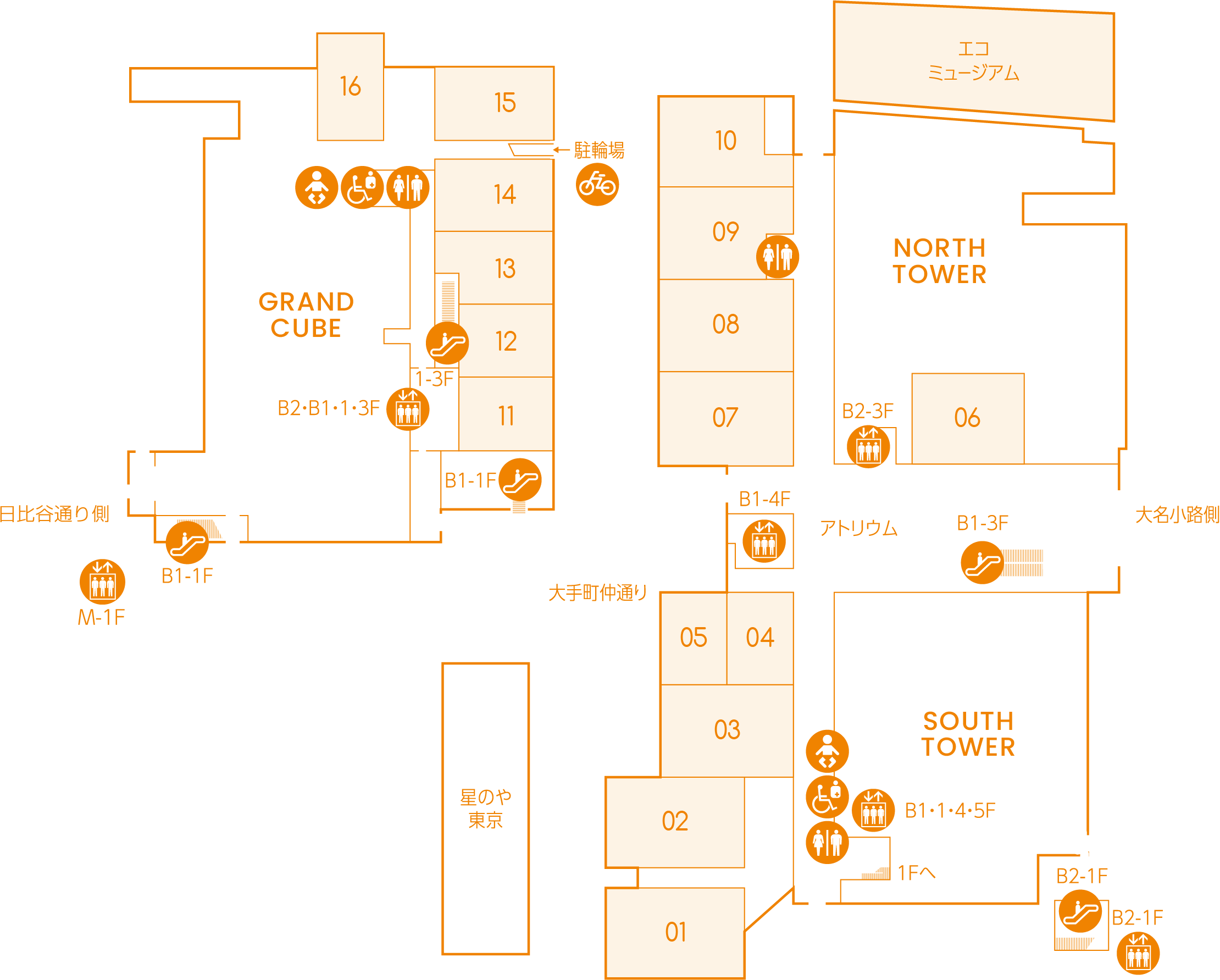 Recommended Menu
Toastie Haggis

A hot-pressed cheese sandwich including Scotland's local dish "Haggis" as a filling. A toastie sandwich including a filling. This is an irresistible dish for those who love organ meat! The taste is similar to liver pâté.

Lunch combo Toastie Salad Sandwich

A great value lunch set available during lunch hours (11:00 to 15:00). A toastie sandwich made with toasted bread (your choice of haggis, chicken or vegetables as fillings) as well as a colorful layered vegetable bucho salad and a soft drink.

Party Standard Plan (including 2 hours of all you can drink)

Party course menu for Dinner Time (17:00 to 21:00). Please enjoy our pride and joy toastie with a total of 5 dishes including a meat dish. The menu includes all you can drink assorted drinks for 2 hours. This plan is available for 2 persons and up.